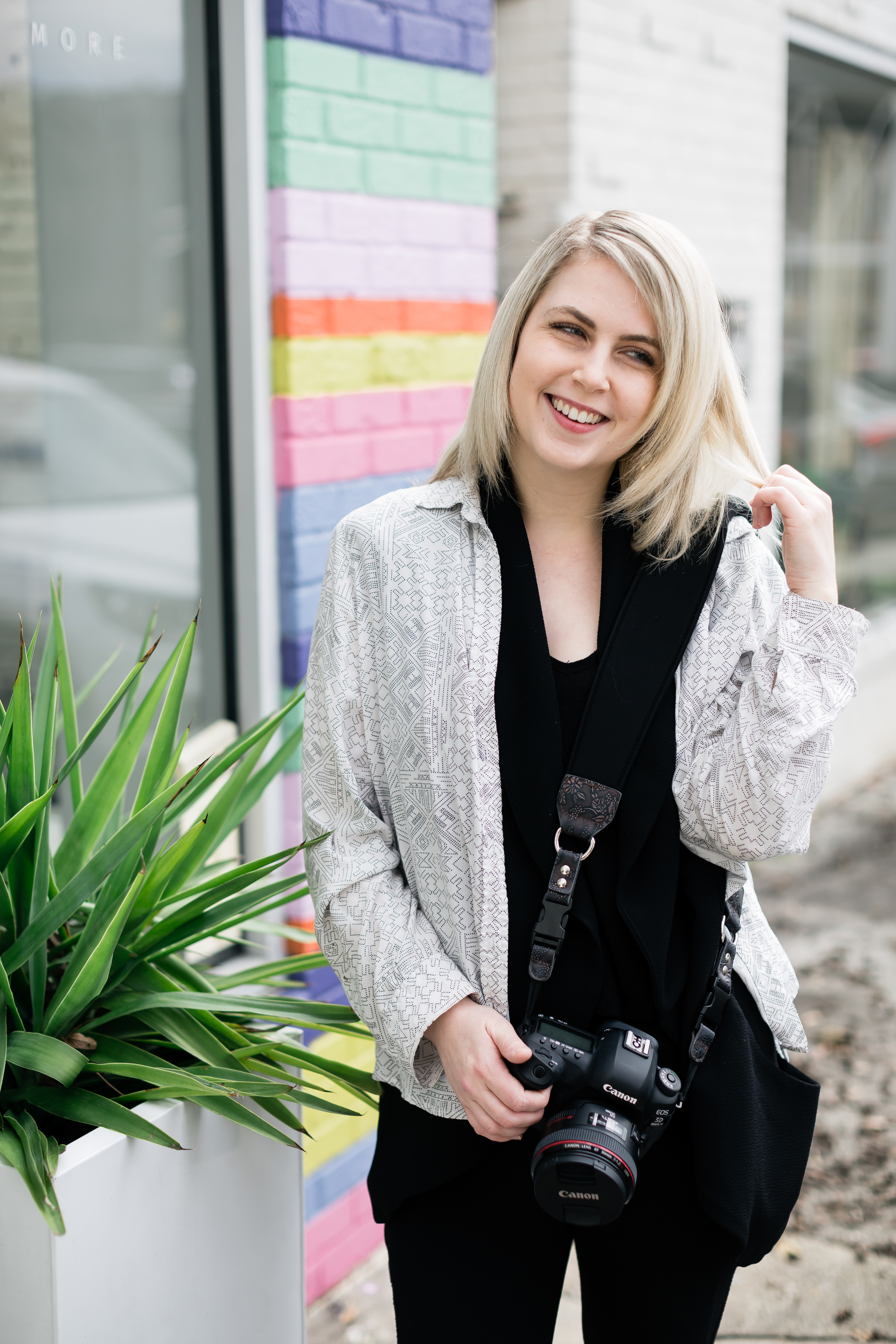 but you can call me page =)
I'm an atlanta based creative that is dedicated to bringing out the best version of you. whether that consists of documenting your wedding, taking creative portraits of yourself or your family, or shooting a live show, i'll be there for you every step of the way.​​​​​​​
i'm excited to work together! 
​​​​​​​or the contact form on this page =)